Angelica, scale to $50k-$100k/ month in 90 days or less!
Meaning you can't lose!
👇
Angelica, are you looking to scale your online brand to $50k-$100k/ month in 90 days or less!
Industry-Leading Coaches in Every Single Area Your Company Needs to Succeed.
We help online coaches scale to $50k-$100k/ month in 90 days or less!
Without Working More Hours, By Having an Automated Lead Generating Software, Automated Sales Funnel, and a Full Sales Team.
One Program, No Upsells. Don't waste your time and money on courses withholding information from you.
Changing the Game of Online Coaching with 9 Modules With Personally Delivered Lessons
Sell more, by adding more leads in less time
Simplified Scaling FlowChat CRM Application you can convert your content into conversations with social selling. Want to see how we would book ten calls for you this week?
Real Stories, Real Results
Simplified Scaling Award Winners
In Recognition Of Consistently Generating Exceptional Client Results.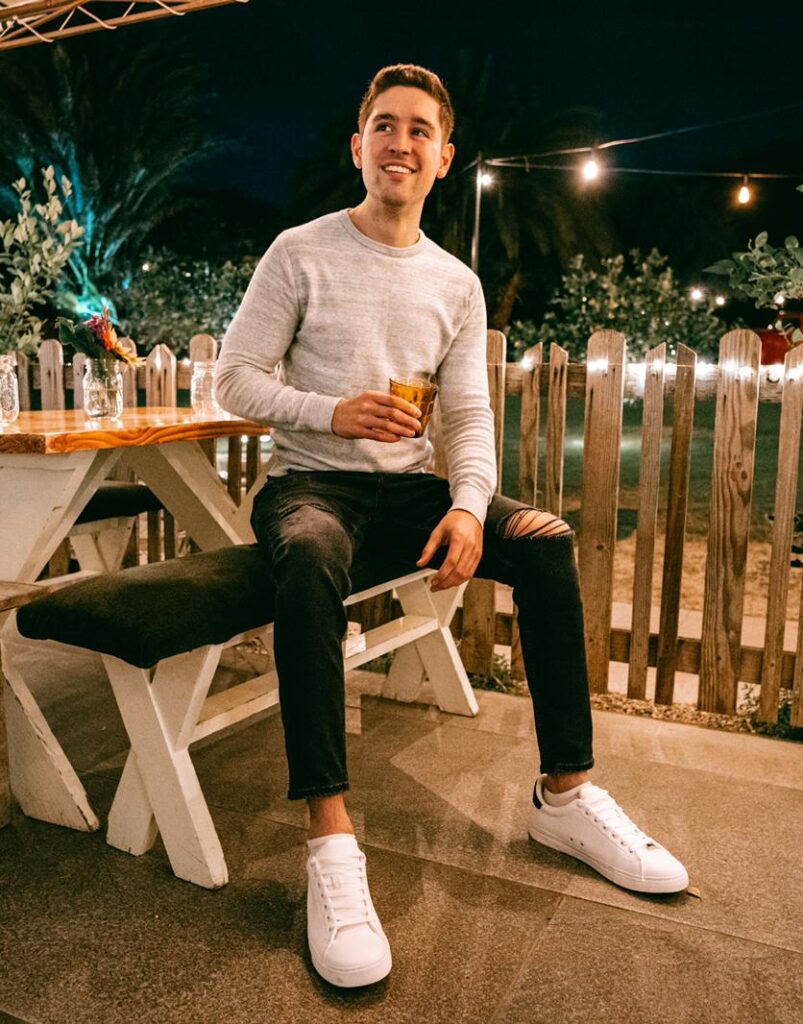 My name is Logan Sneed and it has been my ongoing mission to help aspiring entrepreneurs to achieve success. That's the main goal of Simplified Scaling.
It really doesn't matter where your personal brand stands right now, you can progress and change. The health and future of your name is in your hands and in the actions you take now.
Simplified Scaling is a mentorship program that offers a proven system that has already helped hundreds of people to reach full potential and generate millions in revenue.
This program is not for everyone – just those who are willing to commit to a greater future, to take action and put in the work to make your brand successful.
So, if working with true professionals appeals to you, if being guided by experts towards financial freedom makes sense; if taking control of your life and being successful excites you, then we should be talking.
We are Simplified Scaling and we offer…
SCHEDULE YOUR FREE 15-MINUTE DISCOVERY CALL WITH LOGAN
Join Simplified
Scaling Today.
Lifetime Access To All 9 Modules and Lessons
Private Mastermind Facebook Group
VIP Support & Weekly Q&A's With Logan
50 Fully Qualified Agency Leads (your chosen niche & location)
Got Any Doubts?
Just schedule a call right now!