Why is there a charge on my card?
Why is there a charge on my card?
Its a charge for one of our online courses / coaching products.
We are an education and coaching company based in Austin, Tx that create training programs and software for online businessess. We have been in business since 2015. Our company is owned by Logan Sneed.
Why are you charging us?
This is either a charge for Simplified Scaling, Fitpreneur or one of our other books or products.
Doesn't ring a bell?
If the product name above don't ring a bell, its possible your business partners or significant other purchased one of our products. We have found that 95% of the time the confusion arises from someone else at a company signing up for the product.
If you're unsure or looking for more clarity please feel free to mail us at support@simplifiedscaling.co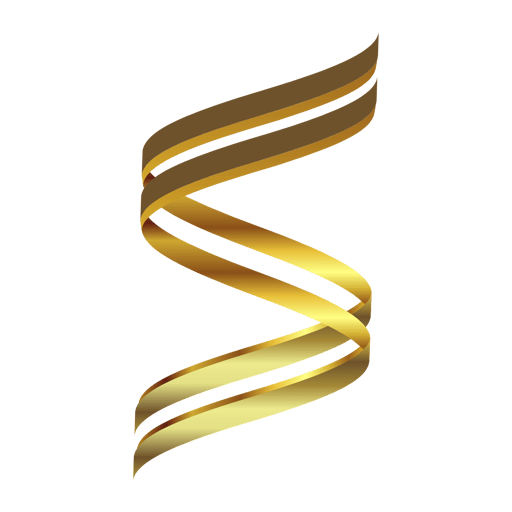 © 2022 Simplified Scaling | All Rights Reserved
IMPORTANT:
Earnings and Legal Disclaimers
We don't believe in get-rich-quick programs. We believe in hard work, adding value and serving others. And that's what our programs are designed to help you do. As stated by law, we can not and do not make any guarantees about your own ability to get results or earn any money with our ideas, information, programs or strategies. We don't know you and, besides, your results in life are up to you. Agreed? We're here to help by giving you our greatest strategies to move you forward, faster. However, nothing on this page or any of our websites or emails is a promise or guarantee of future earnings. Any financial numbers referenced here, or on any of our sites or emails, are simply estimates or projections or past results, and should not be considered exact, actual or as a promise of potential earnings – all numbers are illustrative only. If you have questions, email 
support@simplifiedscaling.co.